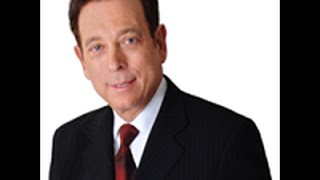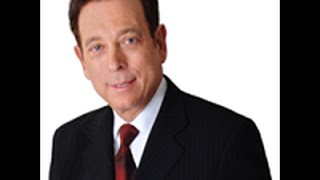 Speak Softly and Carry a Big Stick? Or Just Hit 'Em with a Big Stick?
Nationally syndicated radio talk show host Mike Siegel of the Mike Siegel show interviewed and debated Compact for America Educational Foundation President Nick Dranias for just under an hour a couple days ago. In the first half, Nick and Mike underscore the magnitude of the national debt problem and the obvious need for a balanced budget amendment. Second half, Nick and Mike debate whether approaching or co-opting Congress as a partner in the solution with H. Con. Res. 26 (n
Who Put the Constitution Back into Article V? Compact for America Did.
Did you know Stephen Moore, Lawrence Reed, Grover Norquist, Judge Napolitano, Allen West and George Will are confident about the policy merits and constitutionality of the Compact for America approach to amending the Constitution? Here's what they have said: Stephen Moore: "Congress WON'T act without leadership from the states. We need a new fiscal constitution to force action. The Balanced Budget Compact is one of the most realistic ways of achieving this goal. It follows th
Bringing Disagreement "Out of the Closet" is Good for the Article V Movement
Retired Law Professor Rob Natelson and the Independence Institute have finally published Rob's longstanding opinion that the Compact for America approach to Article V is "probably" unconstitutional. I had heard rumors of this report (or one like it) circulating in private for some time now. We have had some direct evidence that Rob has been expressing these opinions in private discussions while publicly claiming to be neutral on the issue. For example, in mid-January 2016, we